Bands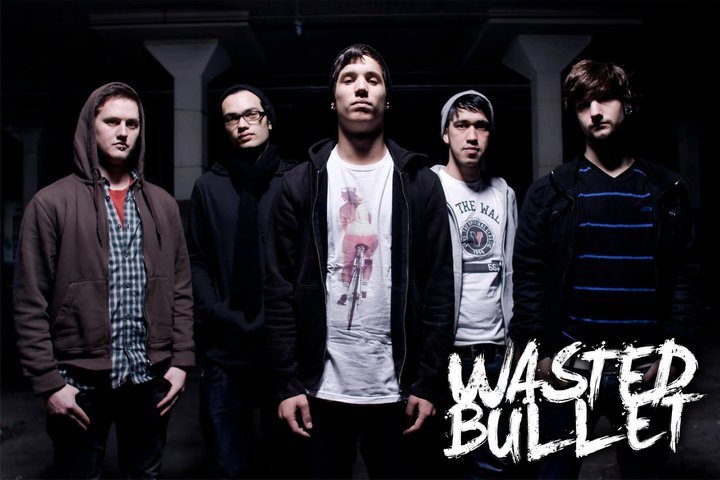 WASTED BULLET
Wasted Bullet is one of the most promising acts from The Netherlands. With their solid breakdowns and catchy choruses they will grab a hold of your mind and never let go. After the release of their first EP 'Changes', they put the gear another notch higher which resulted in the single 'What's Best For Us' that was mixed and mastered by none other than Tom Denney (Diamond Studios / ex-A Day To Remember). The music video for this track has reached over 12.000 views on Youtube.

A new era has come, as their debut album 'Lights Below Sunrise' is released in April 2011. This album contains 9 songs of relentless hardcore, but also includes a more melodic twist. This album was mixed and mastered by Jochem Jacobs (Split Second Sound Studio / Textures).

They just released their new videoclip for the song 'Downfall' of their latest album.

Has played with:
Bring me the Horizon (uk), Escape the Fate (usa), Your Demise (uk), The devil wears Prada (usa) and many more!
Webseite: http://www.facebook.com/wastedbullet


Wilhelmstr. 9 in 10963 Berlin - Xberg